August 16th was my honey's birthday! Being the baker that I am, I had to make him a cake from scratch. I chose this
"Chocolate Peanut Butter Lay Cake"
from
Annie's Eats
. Chocolate and peanut butter was a flavor combination I've never had in a cake and I knew Casey would love it. Who wouldn't love a cake garnished with mini peanut butter cups?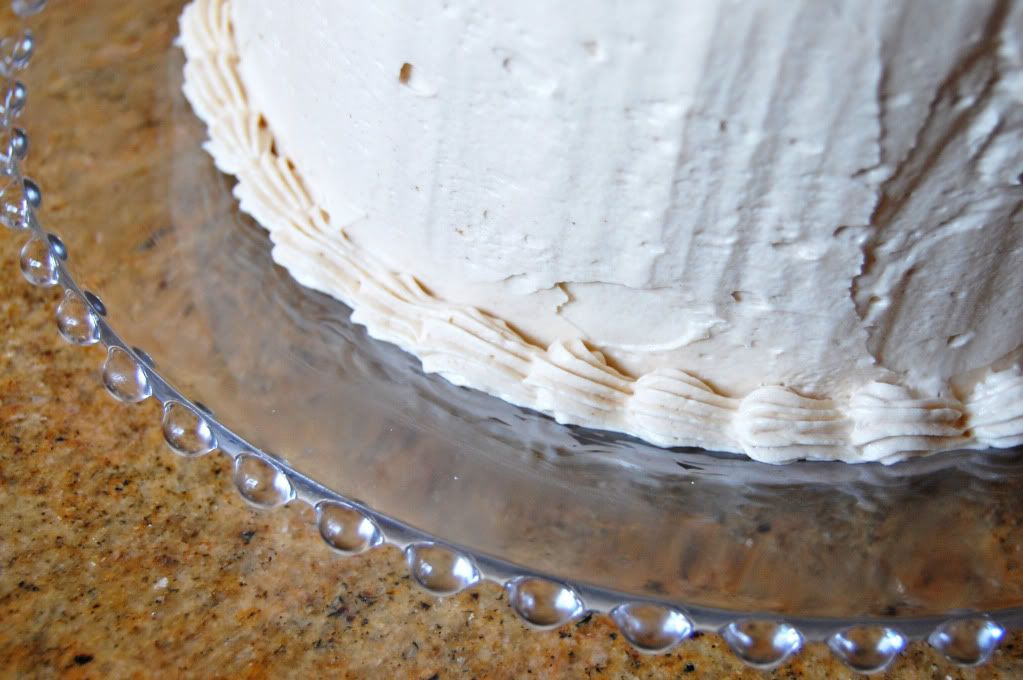 This was my first time doing icing decorations on a cake and I have to say I'm quite happy with how they came out. The bottom was semi-difficult because of how soft butter cream is, but it came out pretty darn good! Letting go of being a perfectionist was definitely in my favor because it helped me enjoy doing something for my boyfriend and be pleased with how the cake came out. A birthday cake wasn't the only thing I made for my boyfriend. While I bought a few gifts for him, I also made some. First I made a painting with a line from a song he once said "reminded him of us". I was also very happy with how this came out. After I removed the stencil I noticed the edges weren't perfect but that actually made the painting look better! Then I made him some coupons which were inspired by
Melissa's DIY
on her blog
Bubby and Bean
.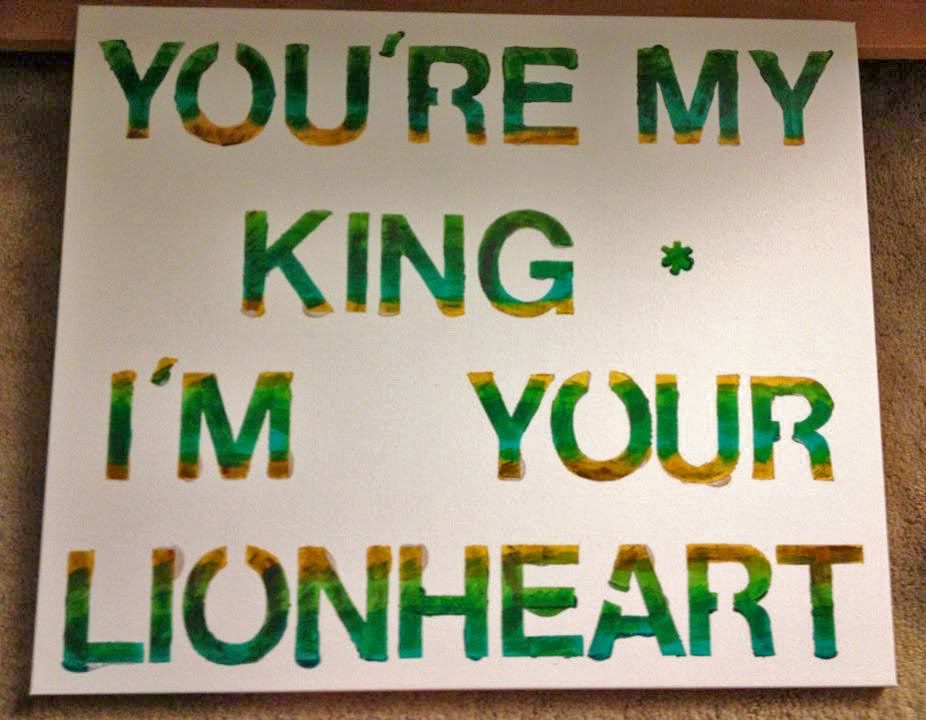 He had a very good birthday and that's all I could ask for.