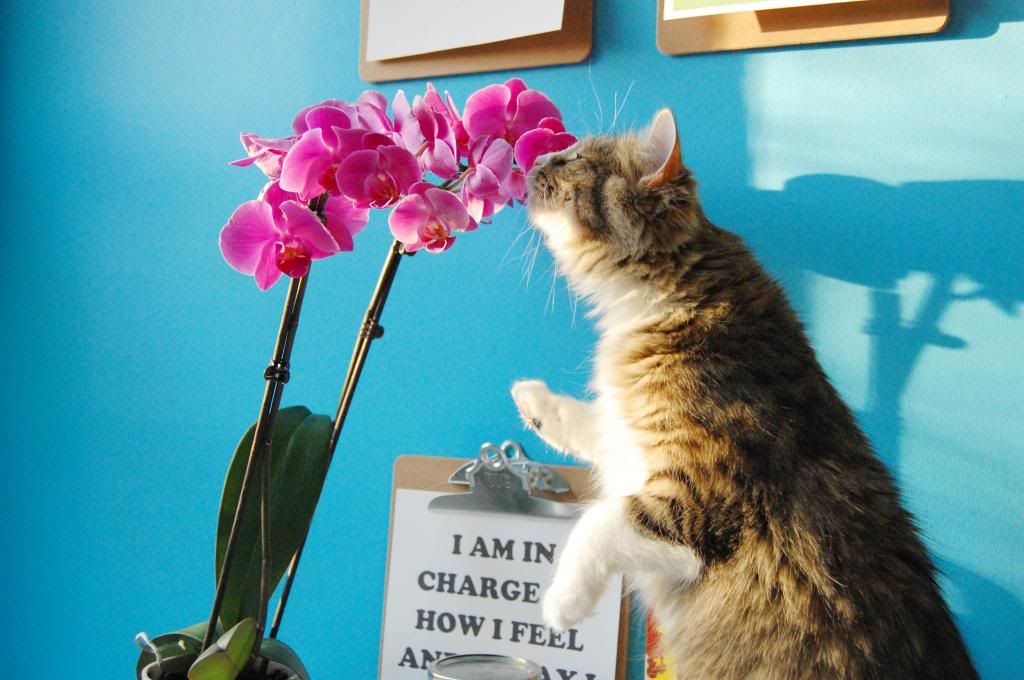 Since I am addicted to lists and goal making, I had to make a summer specific goal list. I feel this summer is somewhat different and special because it's the first summer following college. It represents the beginning of making the best of my "year off" before graduate school.
1// Start blogging. I never felt like I had time during school to truly blog. I admire the bloggers I follow and the blogging community in general. I want to be a part of this community and have a place to document, well everything I want to document. From recipes, adventures, crafting, personal style, and more.
2// Play video games. Another thing I never felt I had time for, I mentioned a specific goal of 6 video games in my 22 by 23 but I added the generality to my summer goals because I wanted to make sure I don't push it off!
3// Make ice cream & popsicles. What's better during summer than nice, cold ice cream and popsicles. Time to make that goodness in the home so I can get the exact flavors I want (like chocolate ice cream WITH cookie dough), yum.
4// Crochet giant granny square blanket. I've already started this one, hooray! I'm almost half way done and I can't believe how big it is already. I consider just keeping it smaller but then I think no, I want this thing to be massive and always cover me; I don't want to worry about cold toes.
5// Practice yoga. I quit going to yoga for several reasons and of course again, a major one was time. I really enjoy it though so I need to get back to it.
6// Finish A Song of Ice and Fire series. I've got two more books to go. Granted, two more books means ~2000 pages but still; that's a lot further in than I used to be! I'm also ahead of the show and that's really what matters isn't it? My brother, his girlfriend, and my boyfriend have all read the series and I always worry about them spoiling me.
7// Yarn bombing. This is something I'm really nervous to do, but I would enjoy adding a bit of yarn cheer to the scenery of whatever place falls victim. Maybe I can use the scrap yarn from the granny square blanket.
8// Create my own succulent garden. It seems like succulents are starting to become pretty big on the interwebs and I just adore some of the arrangements I've seen online. I really love the purple succulents, they're so pretty. My desk needs a new piece of greenery since my last plant died, sad face.
9// Take lots of pictures. This will definitely help with keeping this blog running. Not to mention it'll be nice to document memories and beauty in the world. That didn't sound too cheesy did it... oh well! I also want to just build up my confidence with taking pictures, especially in public, and especially especially when it may be a bit odd to be taking pictures. I don't like attracting attention to myself.
10// Buy the perfect summer outfit. Nothing makes you feel good like the perfect outfit. I want to celebrate having an excellent summer by having the perfect outfit.
Do you have any summer goals?
p.s. Isn't the photo of Waffles adorable? I admire her balance and ab strength. She can always lift up and hold at an angle to smell or inspect something. I just LOVE her paws too. Okay I'm done.